Windscreen repair
Basic information
Auto glass repair is the best way to save time and money without replacing your windscreen. The windscreen can be repaired if the chip does not exceed the size of a 2 euro coin in diameter, and a better result is expected if the repair is made immediately after the chip occurs. We give a lifetime warranty for windscreen repair!
---
Meet WIZZIQ Windscreen Repair Technology: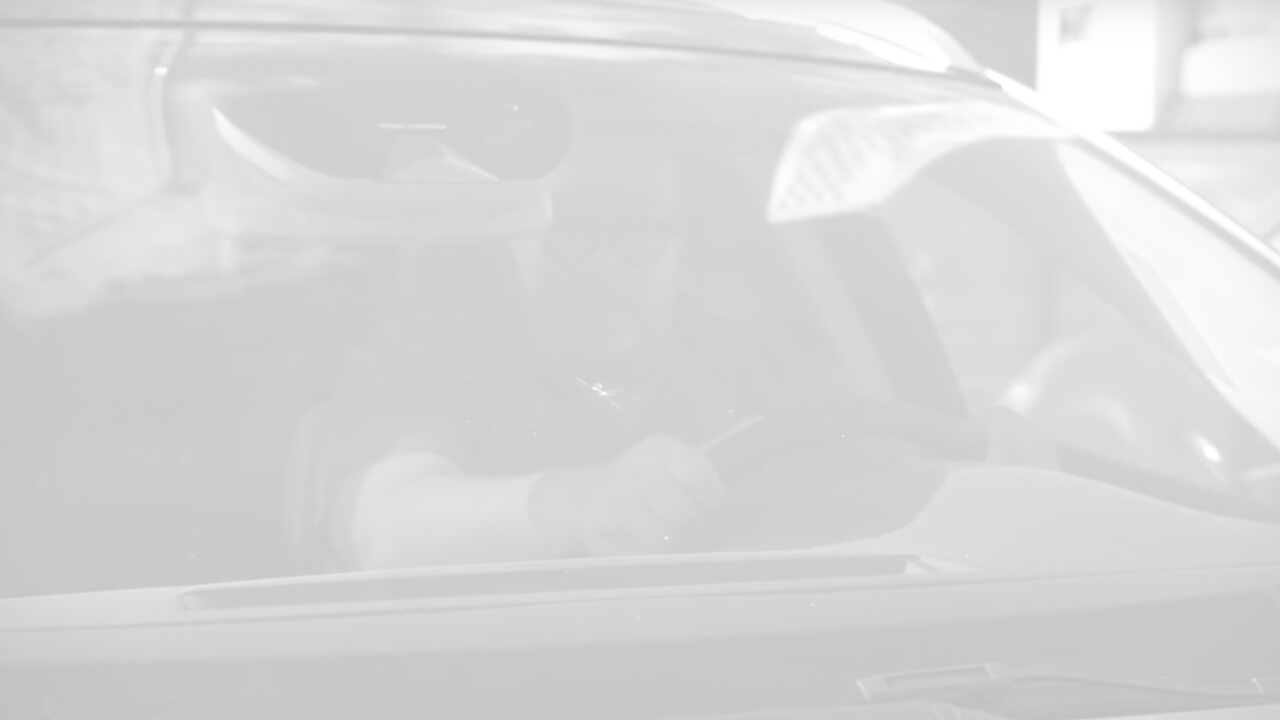 It is recommended to repair the windscreen in the following cases:
If the chip diameter does not exceed the size of the 2 euro coin;
The chip is not closer than 6 cm from the edge of the glass;
The chip is out of sight of the driver!
We recommend repairing your windscreen because:
The windscreen is repaired immediately and a lifetime warranty is given!
Cheaper – the cost of repairs is much lower than replacing the windscreen;
Time – repair takes only 30-60 minutes;
Durability – thanks to Wizziq technology, glass strength is restored to its original OEM level;
Visibility – after repair, glass chip is almost invisible;
Insurance – all insurance companies recommend glass repair, if possible, the repair does not cover the deductible and does not increase the price of the policy for the next period;
Waste-free – windscreen repairs protects the environment.