Products
Basic information
Vējstikli offer their customers a wide range of products. For the most popular car brands we have car glass in our warehouse. Please contact us to inquire about the availability of a specific product.
---
Auto glass
Laminated (triplex) and tempered car glass – everything is available upon request. Since 2016 we have been the official representative of Sekurit Partner in Latvia. You can buy auto glass from us:
Saint-Gobain Sekurit
Pilkington
Original car windows
And other popular manufacturers
Watch the Saint-Gobain Sekurit glasslink video for more information: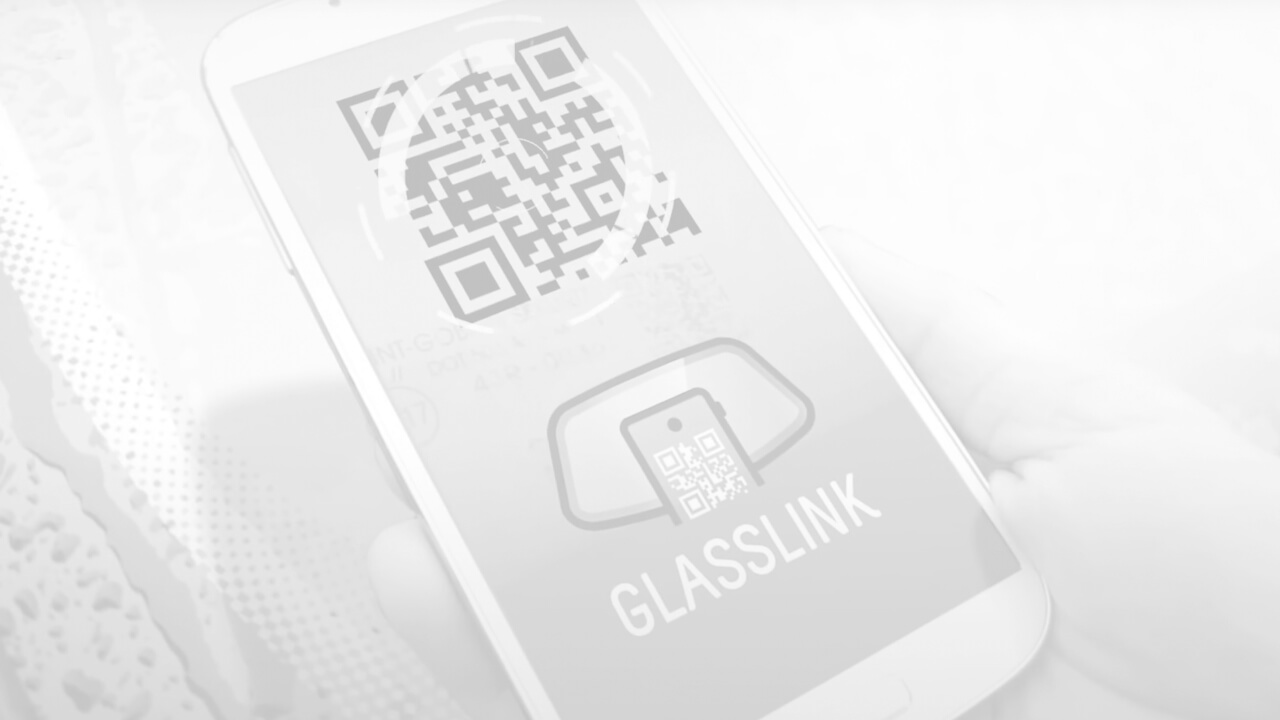 Windscreen wipers
Wipers you can buy form us:
Bosch
Valeo
Denso
Champion
And other wipers from popular manufacturers
When purchasing wipers from us, get a free installation!
Clips, moldings, sensor gels
Clips and fasteners
Sensor gels
Moldings
Sensor regenerator
Tools
Special tools for the repair, cutting and installation of automotive glass from:
Icor
Wizziq
UltraWiz
Milwaukee Tool
Chemicals
Professional adhesive, activator and primer from Sika. The most popular adhesives in our warehouse are in place!
SikaTack Drive 600ml
SikaTack ELIT 600 ml (quick glue) + mixer
Nano coating
Aquacontrol nano-coating for windscreen. At speeds above 70 km / h, rainwater slides off the windscreen easily. In addition, the side windows of the car can also be treated.